TechCrumb provides the best platform for publishers to monetize the video content and generate more revenue. The video-player enables us, to arrange lead generation, survey, pre-roll ad and more, within the stream. Real-time reports with the interactive dashboard is very useful. Overall, it's a great platform for all publishers for revenue generation.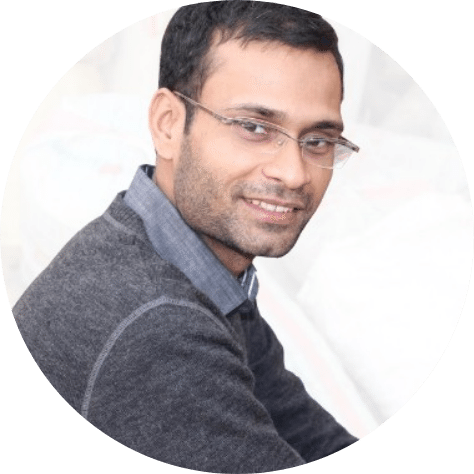 NAVNEET KUMAR
DIRECTOR, INTACT ADVERTISING PVT. LTD.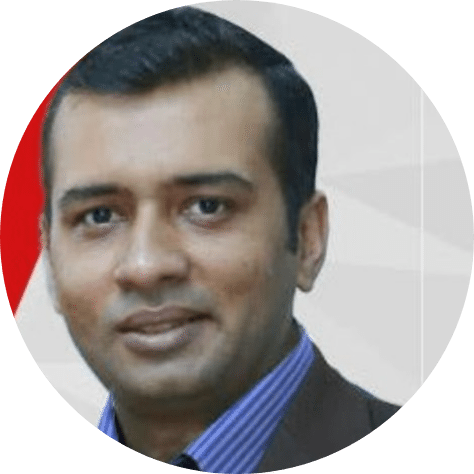 The TechCrumb team are great partners and technically adept at what they do. They are professional, responsive and fun to work with. The team has been effective at helping us build integrations and connectors, We highly recommend them.
HEAD OF PRODUCT, NEWSX
GUNJAN JASWAL

The team has been delivering results within budget and time. We are absolutely satisfied with the quality of their services, their development skills and responsibility as well as the way they manage communication with us.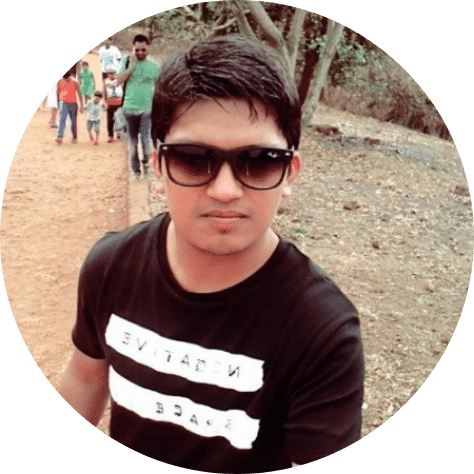 JAI SHARMA
SENIOR DEVELOPER, INKHABAR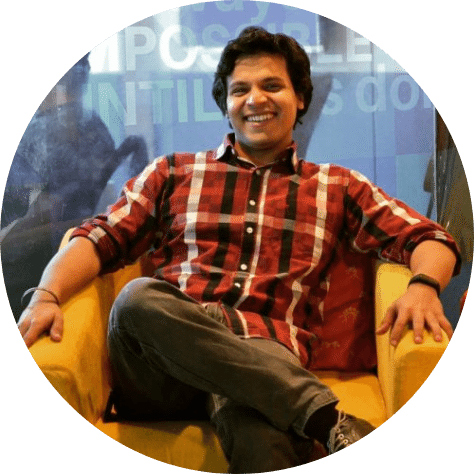 TechCrumb's platform is exactly what a startup like Perspectico needs. It is an intelligent video analytics systems which enables us to not only generate leads, but also gain significant insights regarding the user behavior. Much recommended for everyone!!
FOUNDER, PERSPECTICO
NIKHIL CHAINANI