Real Time Analytics
VAMP provides simple and customized video content analytics: It includes video content performance, advertisement fill rate, geographic reach, various browsers used and many more customized information for better targeting of audience and business decision making. VAMP makes this information available in real time without any lag which helps in monitoring your live performance specifically beneficial during campaigns saving time if any change in strategy is required. VAMP provides customized dashboard as per publisher's specific needs.
Custom Player Branding
VAMP offers you flexibility to customize player's look and feel ,as per your branded theme including your logo at preferred place.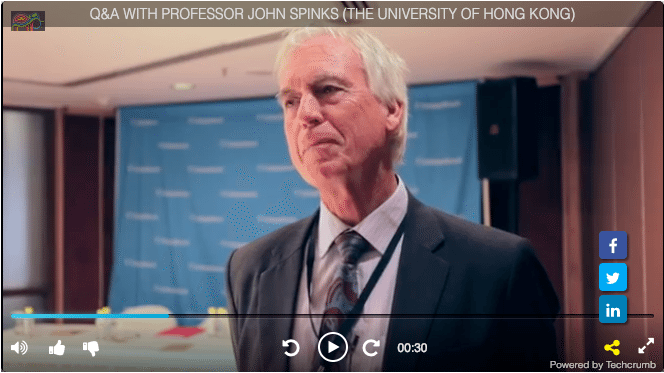 Clean User Experience
TC Player provides more engrossing , smooth and clean experience of videos to the audience, without unwanted third party video suggestions, that takes viewers away from your website. Thereby helping in decreasing the bounce rate and increasing the viewability of your content.
Third Party Player
Our Player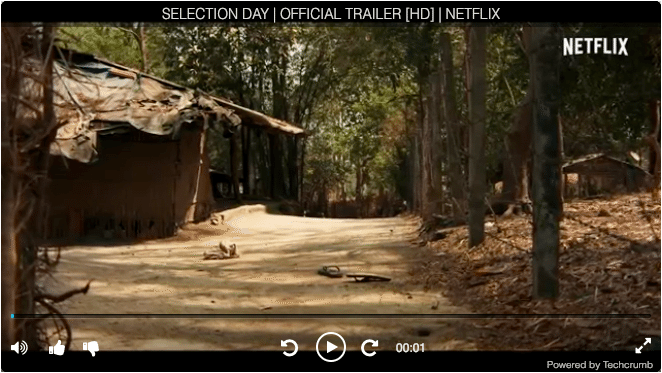 Lead Capturing
Display "Lead Capturing" forms with in your video content. You can configure the behavior and timings for the same. This may increase your chances of getting leads from content, as these are very convenient and more engaging to the users.
Surveys/Polling
VAMP provides you an interface to design your "Polling" and "Feedback" surveys. You can insert these surveys into your video streams, at the preferred place.
Sponsored Videos/ Events
VAMP enables you inserting other video or banner content in your main video stream, hence it enables you in promoting your other campaigns.
Personalised Social Sharing
Seamlessly share videos across various networking sites  with your own web page links rather than hosting platform's, thereby increasing your brand value and traffic being directed to your website rather than third party hosting platforms.